Air Conditioner Repair Cape Coral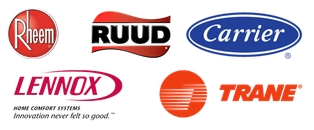 Air Conditioning and Pool Heater Service, Sales and Installation serving Southwest Florida from Punta Gorda to Bonita Springs. Call Cola Cooling at 239-895-3286 or fill out our contact or free estimate form.
read more
Cape Coral Air Conditioner Repair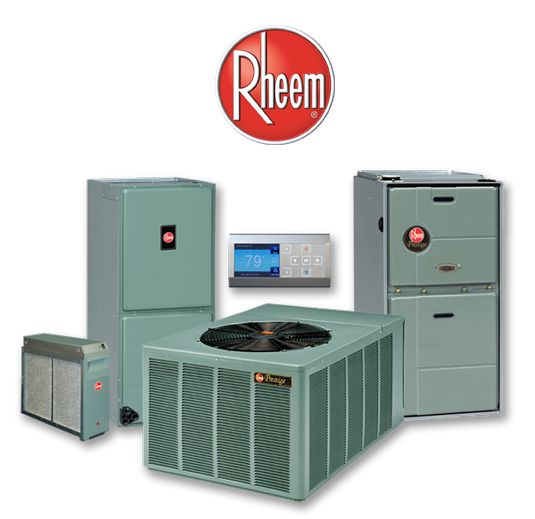 Cola Cooling sells and services Rheem air conditioners in Southwest Florida Rheem Manufacturing Company was established in the mid-1920s when brothers Richard and Donald Rheem acquired a galvanizing plant in San Francisco, California. In the 1930's, Rheem began...
read more